COMPANY PROFILE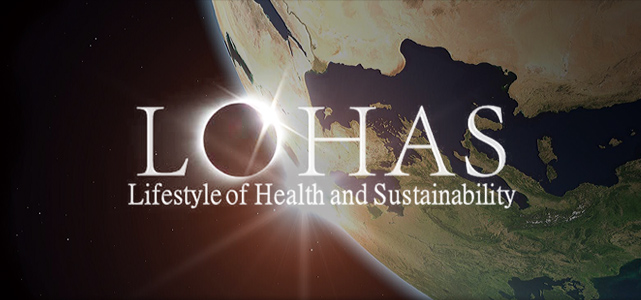 Name
Lohas Co. Ltd. (KK)
General Director
Kagikawa Kenta
Established
January 10, 2010
Head Office
Oscar Bld. 6th f., Ikebukuro 2-42-3, Toshima-ku
Tokyo, Japan, PO 171-0014
Contact Number
TEL: +81 3 5928 2683
FAX: +81 3 5928 2684
Branch Office
Taka Fukuoka Bld. 6th f., Hakata Eki Higashi 3-1-4
Hakata-ku, Fukuoka-shi, Fukuoka, Japan
PO 812-0013
Contact Number
TEL: +81 92 292 2683
FAX: +81 92 292 2682
Business Ethics
We aim to share all our environmental knowledge and wisdom, maximizing the corporate value and as the same time contributing to the society and the world.
Business Line
Mega solar plants design, construction, management and maintenance.
Solar energy retailing, selling, execution and.contract.
Wind power generation, construct, retailing, selling, construction and maintenance.
Overall consulting and seminar conduction.
Foreign products import-export business and representation.
Environmental friendly products retailing, selling, production and maintenance.
Other business related to movable property, design and construction.

Qualified General Construction Business License

Branches in major cities nationwide with 140 plus employees.
Installed over 2,000 industrial roofs in Japan, mostly large residential complex (LEO PALACE and others). Over 5,000 residential roofs installed.
Over 8,000 certifications for FIT Electric Power Sales from Ministry of Economy, Trade and Industry (Residential & Industrial applications included)
Over 8,000 certifications for Interconnections with Electric Power Companies (Residential & Industrial applications included)
Developed over 200 large scale Mega Solar Projects, mainly for Canadian Solar, and a few for Trina.

Panel sales and distribution for domestic and international manufacturers


Lohas has created an inntegrated support system extends from
The planning phese to intorducting devices and equipment,
Installation works, designing specifications, construction – even
Intercomunications with power companies, participating in inspections,
And conducting.
TUKUBA STONE(2.2Mkw) 、TUKUBA HOLE(2.2Mkw)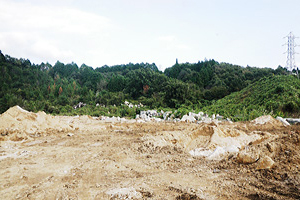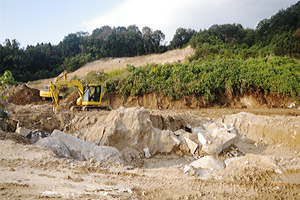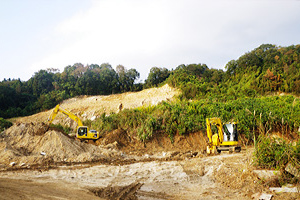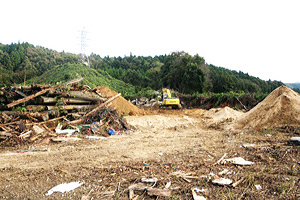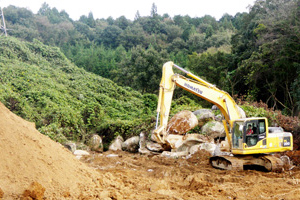 Lohas provides after-care services such as periodical maintenance services and on-call services in emergencies for electrical equipment and measurements and rather than simply dispatching workers.
We have recently inaugurated O&M services for pv plants as a new business field. In order to widely expand this business, we aim to perform it for the other plants developed.